As travellers ourselves, we understand that planning your dream holiday is half the fun but also can be equally challenging. To help you navigate this process easily, we have put together some of the best deals to inspire your Sri Lanka holiday dreams and make your planning to be a smooth process.

Booking your Sri Lanka holiday through Serene Vacations means you'll receive personalised expert advice, as well as the widest choice of accommodation, tours and more, for you. To help you plan your trip, the options featured in our website were created to make your holiday experience a memorable one. We offer unique untouched landscapes, with a responsible approach to respect nature & the environment. In so doing, we carefully follow a sustainable Green Tourism Policy to preserve local cultures and prevent environmental degradation - where travelers can experience our local scenic attractions & culture at its best!!

So, have a look around, learn more about Sri Lanka, and check-out the best Sri Lanka tour deals available for you to choose from. A trip to Sri Lanka is truly an amazing experience, and we look forward to not only booking your Sri Lanka tour with us, but also hearing your travel stories when you return.

Happy holidays!
We invite you to embark on a journey like no other. Join us as we explore distinctive attractions that this beautiful island destination has to offer.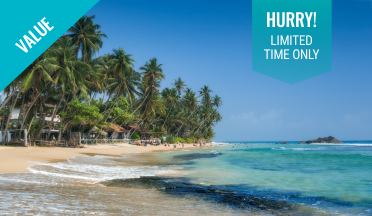 Best of Sri Lanka
Twelve days will fly by on this tour
which covers the best of Sri Lanka.
---
Glimpse of Sri Lanka
24 incredible attractions in one
magnificent journey!
---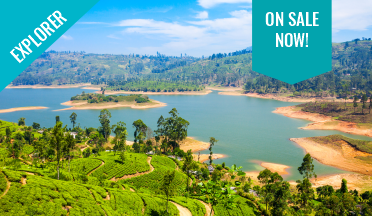 Sri Lanka - Hill Country
The hills are calling...


---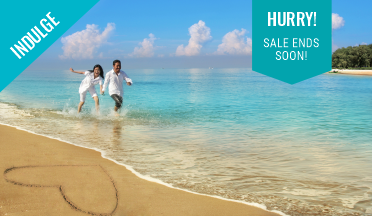 Honeymoon Retreat
The perfect Honeymoon Tour


---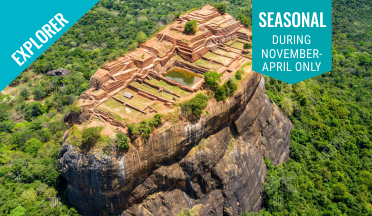 SL Cultural Triangle
One of the best ways to view the cultural triangle - in a Hot Air Baloon
---
Tropical Beach Escape
Soak up the sun, sand and
enjoy the good times
---
Make the most of your TIME AWAY - after all, you have TRAVELLED ALL THIS WAY.
Plan a beach escape or fully immerse yourself in the in the rich culture, extraordinary history, natural beauty and culinary feasts, OR seek new cultural experiences just a short flight away from Sri Lanka to of some of Asia's most exciting destinations.

Our popular Add-On tour packages are designed to do just that; to be used as short breaks OR as a top-up tour addition to your existing Sri Lanka tour package. With all arrangements made for you they are the perfect way to discover more of Sri Lanka.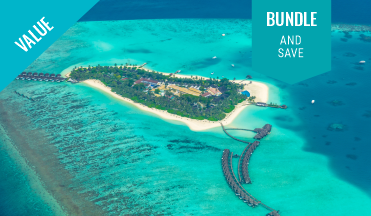 Maldives Add-On Tour
Discover a paradise hidden away in plain sight with plenty of beach island destinations to choose from.

---